This week I'm linking up with the 2 gorgeous ladies
who are behind the awesome new linky the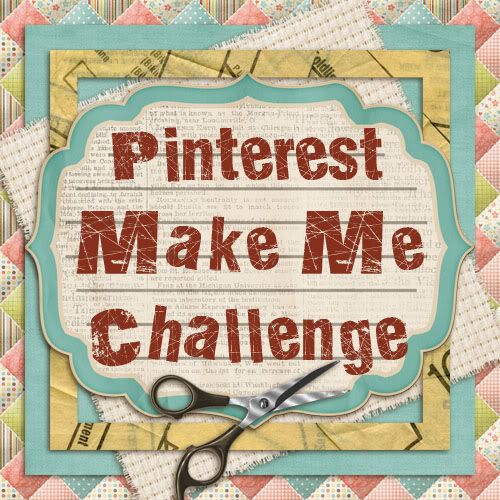 Pinterest is awesome for inspiration even more so when you're a wee bit crafty
well even if you're not actually!
So with Christmas not that far away and decorating in full swing in my little house
*image source Pinterest
All you need is a wire coathanger and some christmas ribbon or ribbon in your Christmas Theme
Im doing a red, green and silver/white them this year
All you have to do is undo the hook part and bend the coathanger into a circle of a size you're happy with.
Cut the ribbon into lengths that suit you and then tie in knots or bows around the coathanger circle
Keep adding ribbon until its full and your happy.
and then voila!
One Christmas Wreath in your Christmas theme to hang on the door!
Easy peasy right?
or
one of these...
Have you made anything off Pinterest lately?